Tips for Remote GP Appointments
Simple tips and advice on how to have a successful remote GP appointment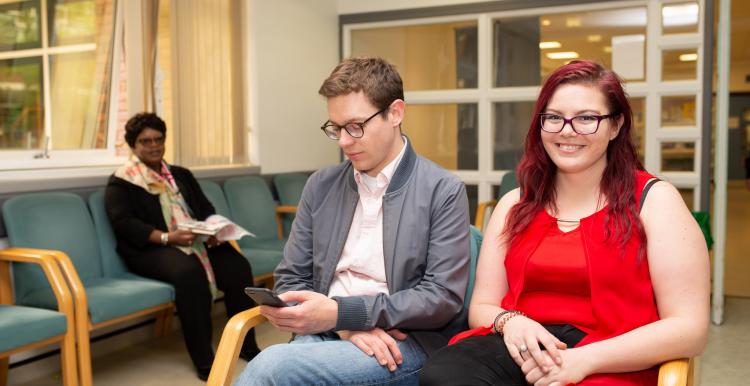 The pandemic has seen a shift in how we access medical appointments. Most surgeries now offer telephone or video consultations instead of a face-to-face appointment unless absolutely necessary. This is primarily to reduce the transmission of coronavirus, but also enables GPs to speak to patients who are unable to travel due to self-isolation, shielding, or public transport issues.
According to Which?, it′s likely that telephone and video appointments will be here to stay long after the current crisis has passed, now that GP practices and many patients have familiarised themselves with the technology.
Here are some simple tips and advice on how to have a successful remote GP appointment:
when accessing a video appointment, a good internet connection and a device such as a laptop or mobile with a speaker is all you should need
surgeries will typically send you a link via text or email when it is time for your appointment
ensure you are in a quiet and private space
take some notes before-hand including any symptoms, concerns or questions so that you are prepared with what you would like to say
write down a list of your medicines – prescribed or otherwise so that you can inform your GP
discuss important things first and stick to the point
not clear on treatment plan? Ask again before your appointment ends
ask who to contact if you have any more questions
unhappy? Ask to see another GP
It is important to remember that remote appointments aren't suitable for everyone such as individuals living with multiple conditions or complex health care needs. If you are unable to access the appropriate technology or don't feel comfortable having a remote appointment, please contact your GP.
If you need any help accessing GP services please contact us,
Call: 0191 514 7145