Celebrating our volunteers
We asked our volunteers "What does volunteering mean to you?" This is what they told us.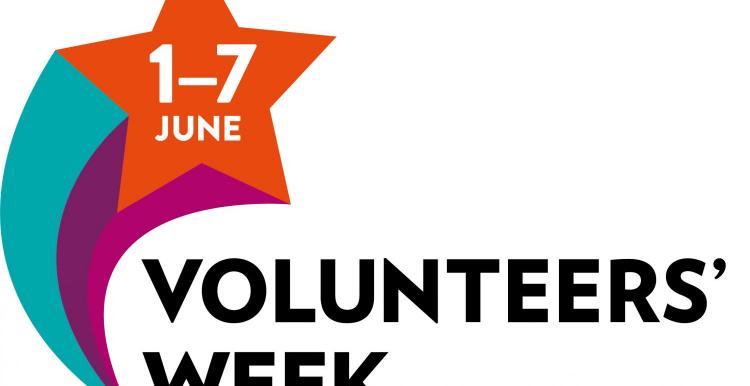 It was pure chance I found out about Healthwatch but I am so glad I did. I love working with people and Healthwatch gives me the opportunity to do that. The entire Healthwatch team are so welcoming and friendly too so I fitted in straight away.

When lockdown began, I was devastated as it meant all my activities for keeping me busy stopped; from being out and about most days, I was suddenly limited to caring for my eldest sister and walking my dog.

Healthwatch have also arranged Zoom meetings, training sessions and I've volunteered to do some research about local nursing homes. I always give myself time for me too, either through meditation or just quiet time. Just today, thanks to Healthwatch, I've organised to do more online training.
Audrey, Healthwatch Sunderland volunteer
As a volunteer with Healthwatch and other health related organisations I have met many people who have had a similar experience to myself, that of caring for a disabled relative. This has meant that I have been able to share and receive useful information as well as giving and gaining emotional and practical support. I have also enjoyed the satisfaction of being a member of a team working towards common aims. There have been many training opportunities that give insight into services offered by different organisations and I have put this information to good use in order to improve services. It is also a pleasure to give praise for good practice and being able to share this with other services.
Gaynor, Healthwatch Sunderland volunteer