COVID-19 - Roadmap announcement
Coronavirus restrictions remain in place. Find out what you can and cannot do.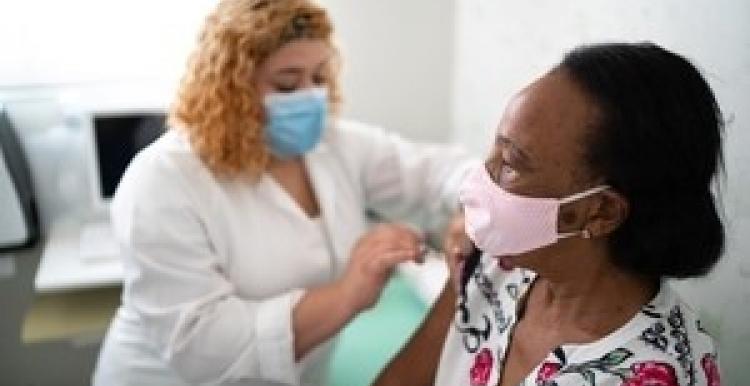 The government has announced a 4-week pause at Step 3.
This means Step 3 restrictions remain in place currently.
It is expected that England will move to Step 4 on 19 July, though the data will be reviewed after 2 weeks in case the risks have reduced. The government will continue to monitor the data and the move to Step 4 will be confirmed one week in advance.
However, some restrictions will change on 21 June. From 21 June, there will be changes to the rules on:
weddings and civil partnership ceremonies and wedding receptions or civil partnership celebrations
commemorative events following a death such as a wake, stone setting or ash scattering
large events pilots
care home visits
domestic residential visits for children
You can find more information about what you can and cannot do and details about the changes above at:
(COVID-19) Coronavirus restrictions: what you can and cannot do - GOV.UK