Non-emergency patient transport consultation
Eligibility criteria for non-emergency patient transport: A consultation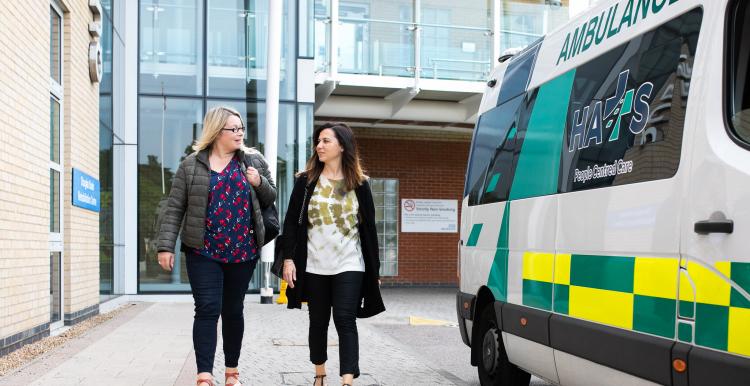 Overview
In August 2021, NHS England and NHS Improvement published the outcome of a review into Non-Emergency Patient Transport Services (NEPTS). The review's final report sets out a new national framework for NEPTS, with the aim of ensuring that services are consistently responsive, fair and sustainable.   
You are advised to read this consultation document as well as the review's full report, alongside this survey.   
The first component of the new national framework is a commitment to update the national guidance on eligibility. This commitment responds to the concerns raised by patient groups and others during the review process that access to NEPTS is inconsistent between areas.   
NHS England and NHS Improvement have therefore developed updated national eligibility criteria and is consulting on these.   
The proposed new criteria were developed through engagement with a wide range of stakeholders, including patient groups and charities, transport providers, healthcare providers and commissioners.   
This consultation will allow more detailed feedback on the full criteria. It is aimed at transport providers, commissioners, and the general public.   
The other components of the new national framework for NEPTS are as follows (full details in the full report):   
Support for wider transport planning and journeys for all patients
Increased transparency, to incentivise patient-focused provision and enable greater learning and accountability
A clear path to a net zero NHS patient transport sector
Better procurement and contract management   
The consultation ends on 25 October 2021. The consultation period will also involve further detailed engagement with stakeholders in September. Please email nhsi.neptsreview@nhs.net if you would like to be involved in this.