Shout out to all young people wanting to make a difference
Are you keen to get young people's voices heard across Sunderland's health and care services?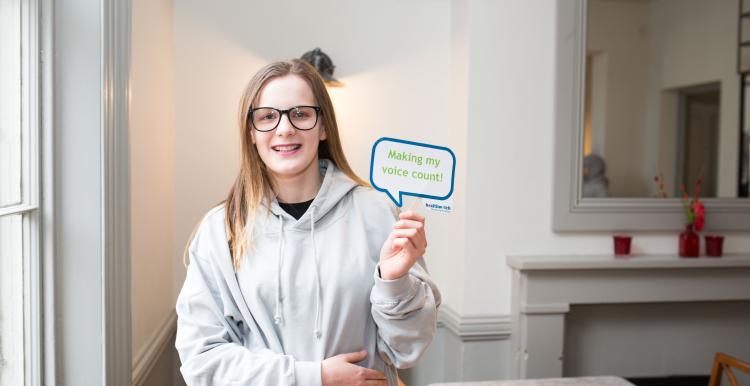 We are excited to announce a new exciting venture that will help to improve health and social care services for young people.
As voted for by local people, our next piece of work will be looking at young peoples experiences of health and social care services and to help us to do this we will be setting up our very first dedicated young peoples group.
Too often children and young people are not asked about changes that affect them. We want to change that.
We are looking for young people aged 16-24 who would like join this group and help us to communicate with other young people in Sunderland, to find out where things might or might not be and what matters to them most.
So if you are aged 16-24, interested in health, social care or young people's rights, time to get involved and become a Healthwatch Youth Champion.
Don't delay contact us today, we would love to hear from you.