Learn and Share Together (LAST)
Are you an NHS Trust or Provider providing mental health, learning disability, autism or neuro services? Do you or somebody you care for have experience of using these services? Join the Learn & Share meeting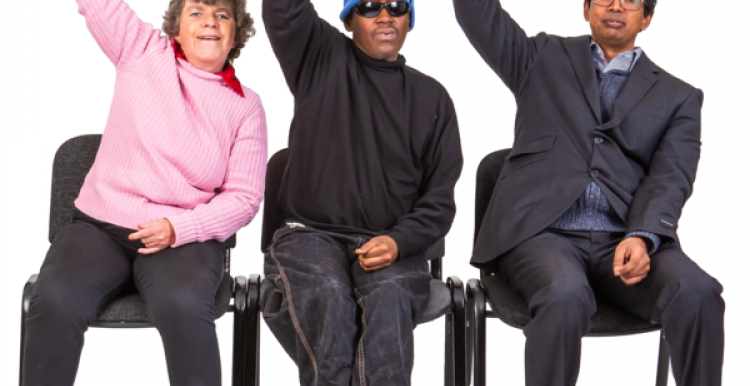 What is this meeting about?
Do you have experience of using these services? Or have you supported someone to use these services?  You are welcome to join the Learn and Share meeting. This meeting is about bringing every member of our community together to talk about how we listen to and respond to feedback about using Health Trust services.
When is this meeting taking place?
Thursday, 30th September - 2-4pm
Where is this taking place?
They will be using a programme called Zoom to connect and share. Find out how to use Zoom on your smart phone, laptop or computer by clicking on the link below:
Learn to install and use Zoom on a computer - YouTube
How do I join the meeting?
Book a place using this Eventbrite link:
Learn and Share Together (LAST) | Eventbrite
Email or phone Sunderland People First:
andrew@sunderlandpeoplefirst.com
07980 745023
Downloads
Download the easy read flyer