October is breast cancer awareness month
Breast cancer is the most common cancer in the UK, with 1 in every 7 women in the UK being diagnosed with breast cancer in their lifetime.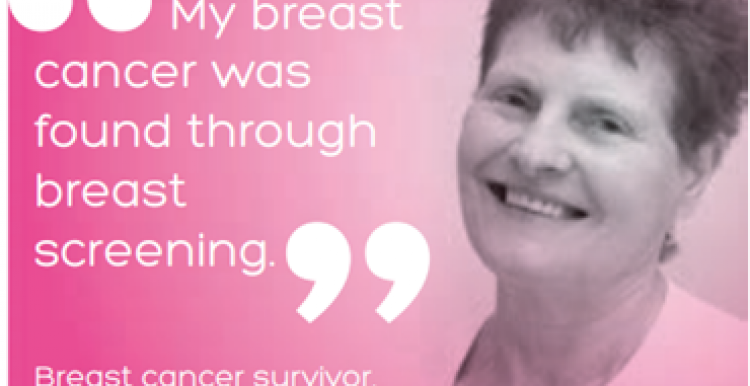 If breast cancer is detected early, treatment is more likely to be successful and the chances of survival are higher. 
One of the best ways to detect breast cancer early is to regularly attend breast screening.   A mammogram is able to detect changes before any signs or symptoms appear that you may notice yourself.    This is why it's important to attend breast screening even if you feel fit and healthy.
Breast cancer doesn't stop for Covid!
The Gateshead breast screening unit is open for screening
Yes  they are safe
Yes  their staff are wearing PPE
Yes  there are covid measures in place
So please, if you receive your breast screening invitation,  don't delay, book your appointment today