Share your views on your local pharmacy service in Sunderland
We are using local pharmacy services more - so how are they doing?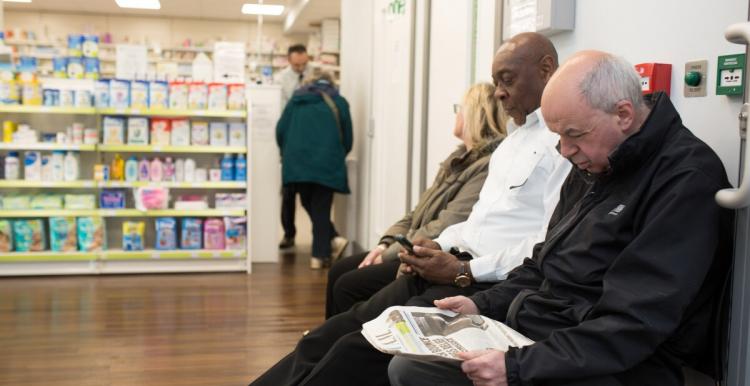 Over the past 12-18 months many of us have been relying more on our local pharmacy to help us with our family's health care needs.  Therefore we are keen to know what peoples' experiences have been of these services across Sunderland.
We want your views both positive and negative on using up to two local
pharmacy services.
The information you provide on our short survey (it should only take you 5 minutes) is important to us and will help us influence and shape services to meet the needs of the local communities of Sunderland.
If you would like a paper copy of the survey or would like one of our team to complete the survey with you over the phone,
0191 514 7145
or
healthwatchsunderland@pcp.uk.net
Thank you for your time
Access our survey