Ten year vision to improve adult social care
A ten year vision for adult social care has been published which will help provide greater choice for those receiving care and certainty over costs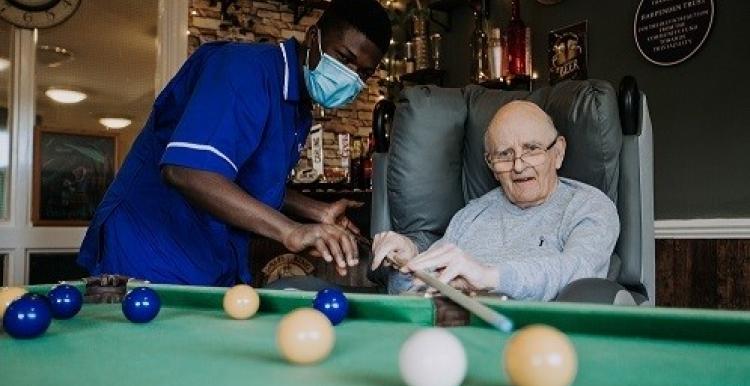 People who need care, the social care workforce and unpaid carers will benefit from the
ten-year vision for adult social care published today.
The white paper is part of the Government's wider social care plans, backed by £5.4 billion, which, for the first time, provides a limit to the cost of care for everyone in the adult social care system, and significantly increases state support.
The Government has set out further details on how over £1 billion for system reform will be spent over the next three years to improve the lives of those who receive care – as well as their families and carers.