Let's talk how the pandemic has affected our youngest residents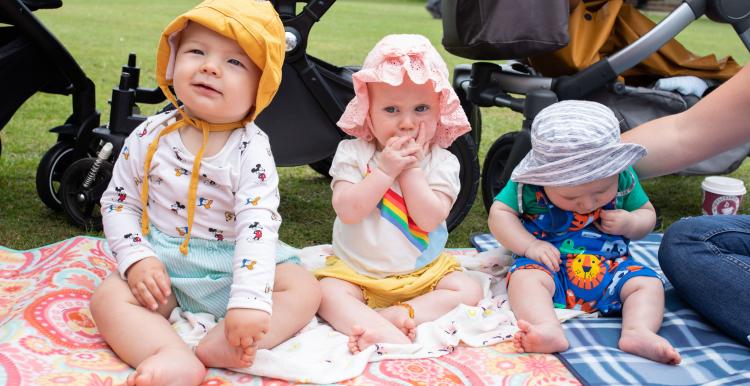 The pandemic has impacted on all of us and Sunderland Council want to understand more about how it has affected our youngest residents and those who work with them in Early Years Education.
They have created two very short surveys, one aimed at those working in Early Years Education and one for Parents and Carers.
Please take five minutes to let them know your views.
The survey closes Friday 14 January and feedback will be collated and shared to inform and support early years provision.
Early years survey
Early Years staff have experienced numerous operational changes during the pandemic and have had to be responsive to a broad range of needs. There are issues emerging that potentially could be common across settings and we would like to understand more about this.
Complete the practitioners survey
Parents and carers survey
Parents and carers have had lots to cope with during the pandemic, along with our youngest children who have either been born during the pandemic or are very young, so their early life experience may be a little different.
Sunderland Council would like to know how you feel your child/ren in the 0-3 years age range have been impacted during this time.
Complete and parent and carers survey
Support available
There's lots of support available across the city for parents and carers. You can ask your Health Visitor, GP, Nursery staff or Childminder to support with access to information and services. A few links have been included below:
Growing Healthy Sunderland-Facebook
Currently, there is a transition document available that is specifically designed for Early Years and SEN to promote a transition process between parents and practitioners which is focussed upon building resilience. This document was created by Educational Psychologists / Portage / Health Visitors / Educational Professionals during the height of the pandemic: