Let's Talk - Sunderland Museum and Winter Gardens
It's time for the Sunderland Museum & Winter Gardens to have an updated look and they want your ideas!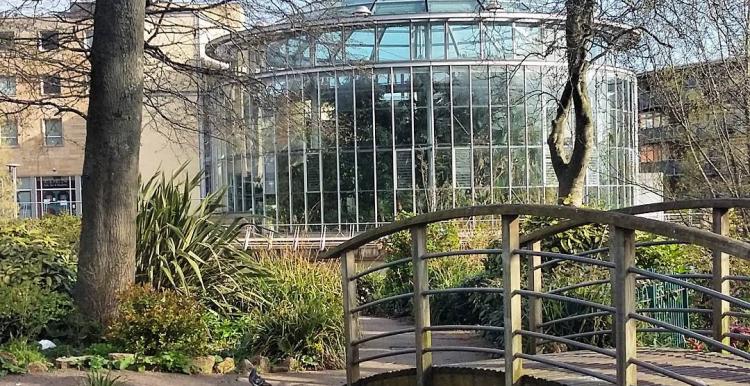 Sunderland City Council are excited to share that they are about to embark on a programme to refresh the much-loved Museum & Winter Gardens and make even more of this amazing space and collection. They want to make sure that the whole museum is a modern, accessible, bright and innovative space that shows off our rich and vibrant histories to everyone near and far.
They aim to update the story of Sunderland - our stories - to make sure they better reflect our communities, who we are and where we come from. They will look to reinvent the Winter Gardens as a place to both learn and relax, using the natural surroundings to inspire and reconnect. They will work towards improving the building to respond to the climate emergency and make sure our collections are kept safe and made even more accessible. They will aim to reinvigorate the original connection between the museum and Mowbray Park, opening up a whole new way to experience both spaces.
Above all, they will work towards the Museum & Winter Gardens being a backdrop for activity, learning, excitement, and engagement that brings the whole community together.
Opportunities to get involved
Sunderland City Council need to hear from you - whether you're there weekly or have never paid it a visit. Help them understand your thoughts about what the museum should be and what stories it should tell.