Share your views on the COVID-19 vaccine
Whether you are fully up to date or still to have any, we want to hear from you.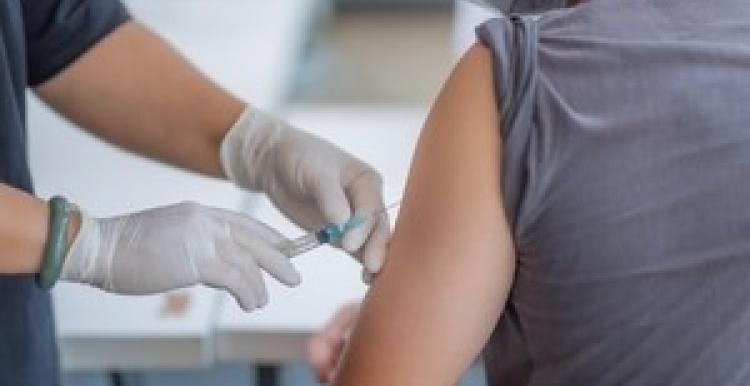 We are currently working with the NHS to find out people's experiences of receiving their COVID-19 vaccine and whether they have been immunised or not.
We want to hear from those who are up to date with their vaccines, those who have had one or two and those who have had none.
The results of this survey will be shared with the NHS to help them understand directly from you what is going well, but also what else could be done to improve the delivery of the vaccine locally.
The survey should take no longer than 5-10 minutes to complete.