Better access to NHS dental services under new reforms
Patients across the country will benefit from improved access to dental care under changes announced by NHS England today.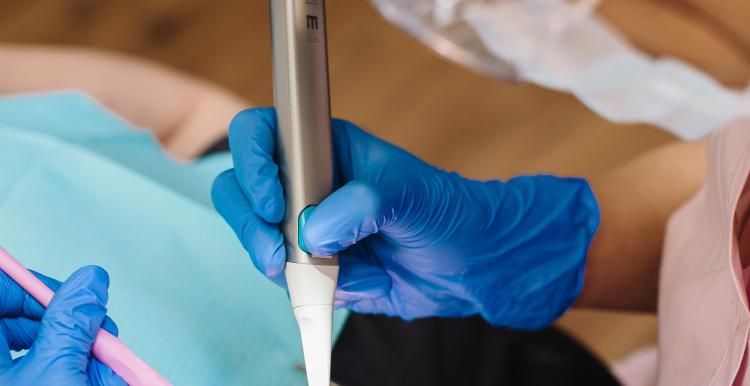 New reforms to the dental contract – the first in 16 years – mean NHS dentists will be paid more for treating more complex cases, such as people who need three fillings or more.
Dental therapists will also be able to accept patients for NHS treatments, providing fillings, sealants, preventative care for adults and children, which will free up dentists' time for urgent and complex cases.
To make services more accessible for people, dentists must update the NHS website and directory of services so patients can easily find the availability of dentists in their local area.
For more information