Introducing our new Chair
We are excited to have Debbie Burnicle as our new Chair.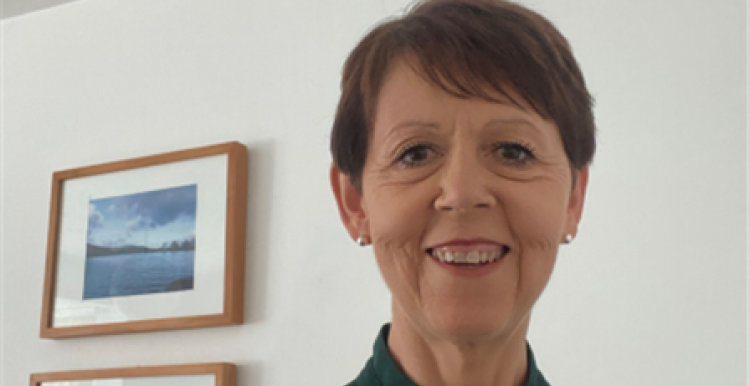 Debbie has a long working history within the NHS, the later years as a Non-Executive dedicated to patient and public involvement .  Debbie said;
I am really excited about becoming the Chair of Sunderland Healthwatch, an organisation and team I have worked with over the last 10 years whilst working as an NHS Executive in Sunderland and then as a Non Executive.  Prior to working in the NHS, I worked for 11 years in Sunderland Council as part of the Social Services Directorate, and fully appreciate how much difference excellent social care support can mean to families.  In the early stages of my Career I also worked in the voluntary sector and later co-ordinated and supported volunteers, local people keen to give back to their community as well as seeking experience and using this to then go on and forge careers in health and care in the North East.  Most of this has been within Sunderland, where I have lived for most of my life and hope to continue to do so in the future.I am hoping this experience will help me support the local Healthwatch Board, team and volunteers to continue to provide and wherever possible strengthen their offer to local people.   

We are living in challenging times, still recovering from a major pandemic, with major economic pressures affecting everyone's wellbeing and local health and care organisations under enormous pressure.  Access to high quality health and care services for local people is more important than ever before.  

Healthwatch has a key role in both signposting people in what is often a confusing system, and being the eyes and ears for local people, gathering and using what people experience in their health and care services and sharing this with the organisations who are responsible for securing, providing and improving the services.

I firmly believe the vast majority of staff come into health and care organisations, including Healthwatch because they want  to help people and make a difference and it is only  by working together that we are more likely to make a real and lasting difference.  I am looking forward to working together, with the Board, the team, the volunteers and local health and care organisations to enable Healthwatch to fulfill its key responsibilities for the people of Sunderland.
What am I looking forward to?
I am looking forward to working with some caring, capable, committed people; continually learning, listening to what matters to local people, constantly asking questions of those responsible and using the outcomes to help Healthwatch deliver its statutory responsibilities,  in the service of the people of Sunderland.
What would I like to achieve?
To leave Sunderland Healthwatch in 6 years time,  in a strong and healthy position, regarded as an effective voice for local people and an effective partner in the local health and care system.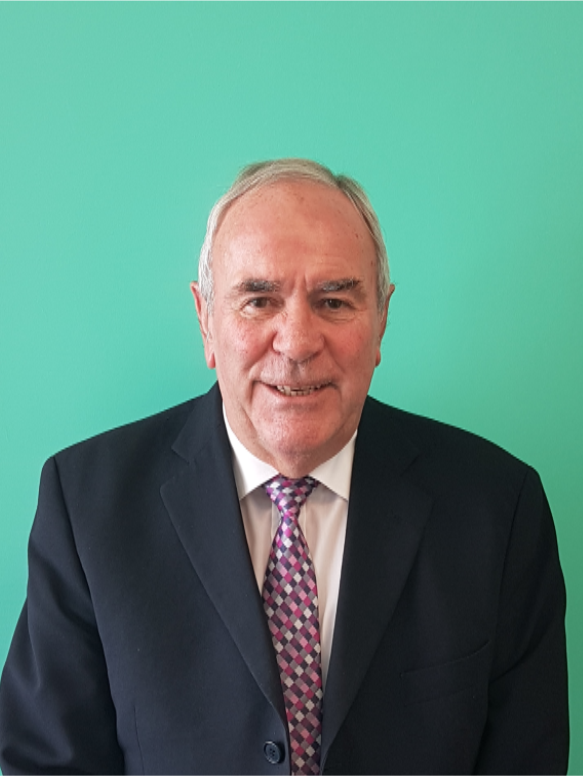 Message from our outgoing Chair, Dr John Dean
It was a great honour to be chair of Healthwatch Sunderland.  It gave me the opportunity to sit on various governing bodies such as the Health and Wellbeing Board where I was able to influence the proceedings of the board on behalf of the people of Sunderland.  The same statement applies to the Adult Safeguarding Board.  
It meant I got to work with the leaders of organisation such as "All Together Better" who funded Healthwatch's work carried out on their behalf.  Sitting on the Primary Care Commissioning Committee gave me opportunity of keeping interest in the many changes taking place including the development of the ICPs.
I started the network of Healthwatch's in the North East and has gone from strength to strength.  
Finally, I would like to thank all the staff and volunteers working for Healthwatch Sunderland who have contributed massively in the progression of Healthwatch to where it is today a much respected organisation in the city.  I wish Debbie Burnicle the best of luck in the future and I will assist her where I can, by coming to future board meetings.