Care in the home services - have your say!
Are you or your family member / friend receiving care in the home? We want to hear from you.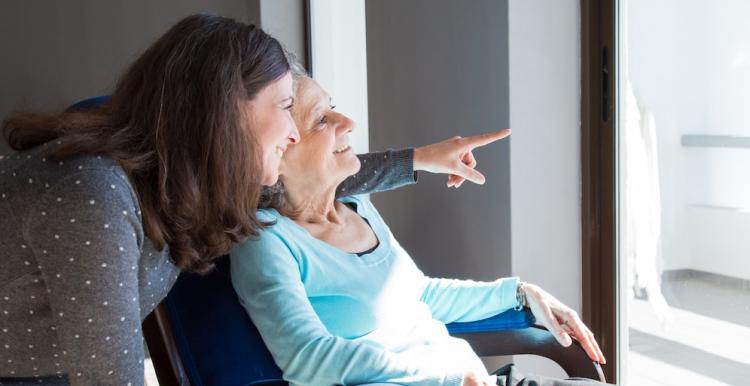 We are currently working with Sunderland Local Authority and want to hear about home care services that are currently being delivered in Sunderland. 
By you providing feedback we hope to find out:
Feelings about care and support services and what is valued about them
Opinions on how services could be better or different in the future
Thoughts on what makes a good care and support service
How do I give my feedback?
There are two ways you can give us your feedback.  As a service user or as a family member/friend, please click on the appropriate survey below:
If you need support to complete either of the surveys or would like a paper copy please contact us
The closing date for the survey is 10th December 2022.