Live better with arthritus!
Self-Management Online - Two day event - 2nd & 9th February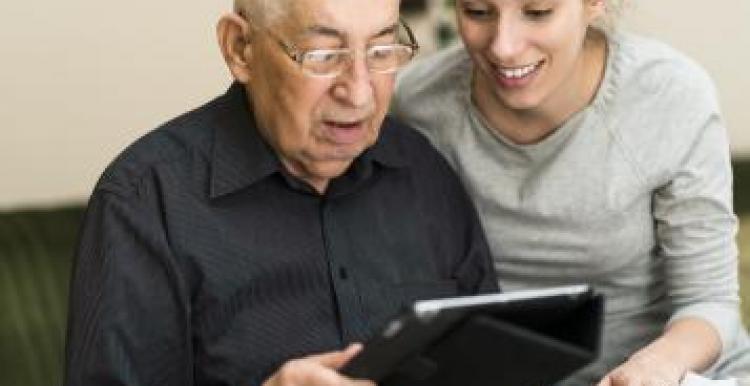 Arthritis Action are pleased to bring their popular Arthritis Action Self-Management Event Online so you can attend from the comfort of your home, over the course of two days.
This FREE course will cover the following topics:
Working with healthcare professionals
Pain management
Healthy eating
Staying active
Dealing with emotions
Positive thinking
Managing fatigue
Weight management
Clinical therapies
Travel and getting out and about
Family life
A certified self-management trainer, along with Arthritis Action staff, will be answering your questions about managing your arthritis.
When will this take place
Day 1 - Thursday 2nd February, 1100-1230
Day 2 - Thursday 9th February, 1100-1230
How do I book a place
Book online at:
or register your place by email: