Volunteer Responders is changing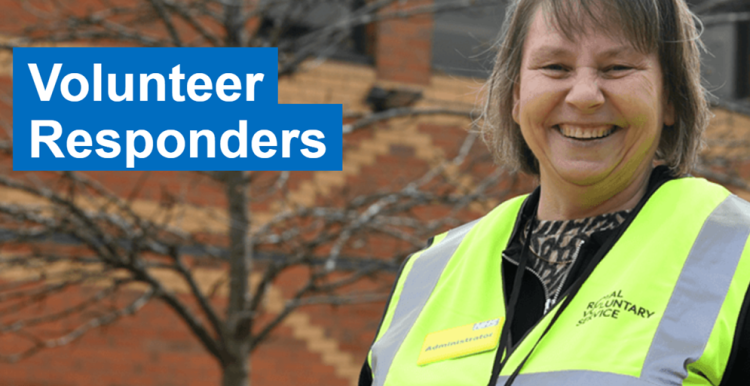 Volunteer Responders is a national, flexible volunteering programme supporting health and care in England.
Originally set up during the pandemic, 400,000 'on duty' volunteers delivered over 2.2 million tasks between them.
The programme is now being redesigned - reflecting feedback and learning from the pandemic and working closely with health and care services to shape and evolve what it provides in future. It aims to offer a resilient pool of volunteers providing additional capacity where needed and the ability to respond to future emergencies.
The first services to be relaunched in the coming weeks as part of this new phase are Check In and Chat and Check in and Chat Plus.
Currently active are; NHS Transport Volunteers, supporting the NHS with the movement of equipment between locations, and Steward Volunteers, supporting COVID-19 vaccination sites.
The link for referrals is below: