Healthwatch England - Annual Report 2021-22
Download Healthwatch England's Annual Report to Parliament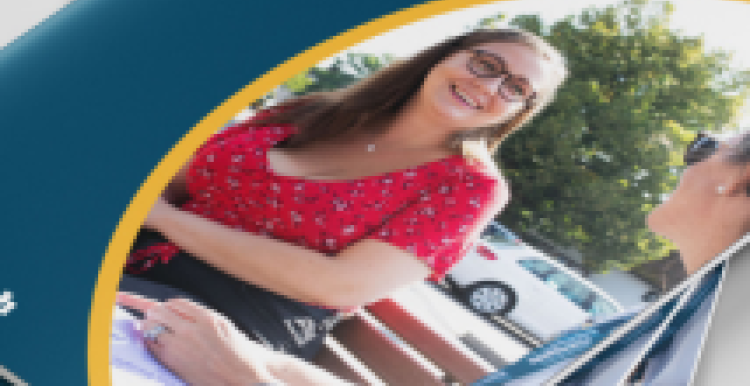 The NHS and social care system faces enormous challenges. Millions of people are struggling to get the essential support they need from services.
Thanks to your hard work, we're showing how care can be improved when decision-makers work with communities and listen to people.
Last year alone, as a network we supported over two million people to share their experience or access critical advice. Together we tackled many big issues, such as fairer NHS dentistry, widening patient transport eligibility, and addressing long hospital waiting times.
Read the report to find out how your vital work has made care better for communities and how we'll continue to play our part moving forward.