Sunderland Health & Wellness Hub
Sunderland Health and Wellness Hub is a brand new website which will soon be embedded into each and every GP practice website across Sunderland.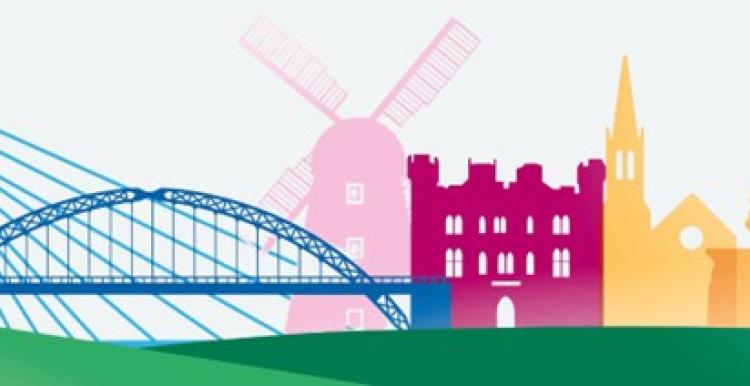 Sunderland Health & Wellness Hub
This will be a one-stop-shop to all things health and care for you and your family - but it needs to be as good as it can be from the very start.
This is where you can come in!
The developers want you, the people who will be using the hub, to have a sneak peek before it goes live and start to navigate the website using the prompts below.  This will let them know how you got on and what could be added, tweaked or improved.
You can really help this website to start supporting the people of Sunderland
in the right way.