Fire & Rescue Service safe well visits
New referral pathway launched for requests for a safe and well visit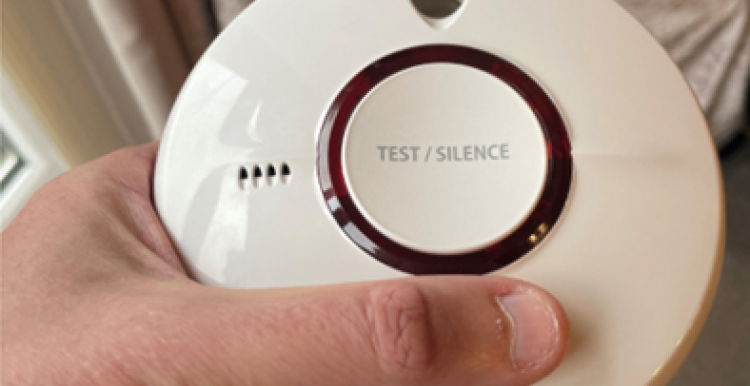 This month theTyne & Wear Fire & Rescue Service have launched a new referral pathway for individuals and partners to request a Safe and Well Visit from them.
The Safelincs website is now used across the UK, and can be accessed via
This easy-to-follow online process should take between 3-5mins, and has been developed through a partnership between the National Fire Chiefs Council (NFCC), Fire Kills and Safelincs.
Consent is key, and without consent from the occupier the site won't let you proceed. However, if there is a critical risk of fire, and you are unable to gain consent to refer to them, you can email
They can then discuss the risks and the potential for a "cold call" visit during office hours or at evenings/weekends.