Helpful online resource for anyone looking for information or support affected by cancer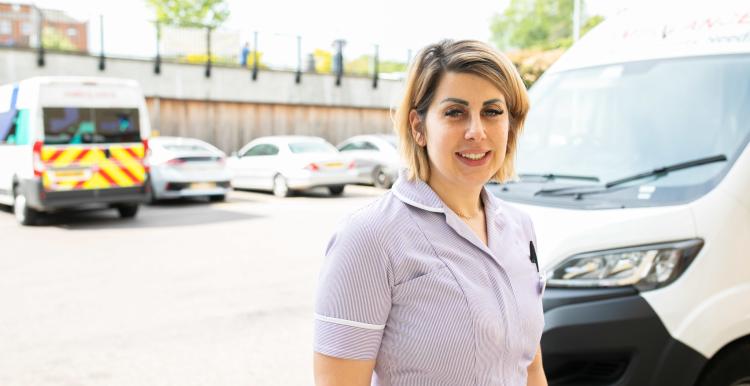 Cancer Care Map 
Cancer Care Map is a helpful online resource for anyone looking for information or support affected by cancer. It's an easy-to-use website for patients, carers, family members, health professionals, community-based roles or anyone working in health and wellbeing. A simple search by postcode will list services and support near you.
You can also add to the site by contacting the team through the website if there are any services or support missing, you're aware of in your area and sites are regularly reviewed so information is up to date as much as possible.
How does it work?
People with cancer, their friends and family and healthcare professionals can search for any cancer-related service, free of charge. A team works to make sure the details are up to date.
Why is it needed?
There are services supporting people with cancer around the UK but it can be hard to find out about them, and online information is often out of date. The aim is to make sure that no one goes unsupported because they are not aware of a service in their local area.
What services are included?
There is a huge of range of cancer-related support across the UK, run by charities, NHS organisations, community groups and some small practices or private companies. This takes many forms, including:
information and advice
counselling and emotional support
coping with anxiety
specialist massage
transport to appointments
hairdressers and wig fitters
health and fitness
nutrition and wellbeing
financial advice…
… and much more. To search for what's available in your area, click below