Accessing your GP – share your views
Whether you have had a positive or negative experience, we want to hear from you. Please complete the short survey it only takes 5 minutes.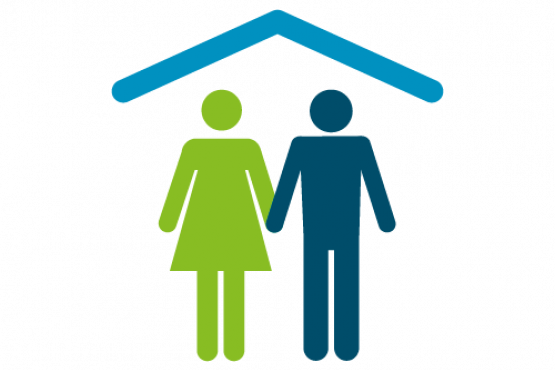 Do you know anyone who is a resident of a care home in Sunderland?
We want to hear what it's like.
Please complete our short survey and share your views.