Latest news and views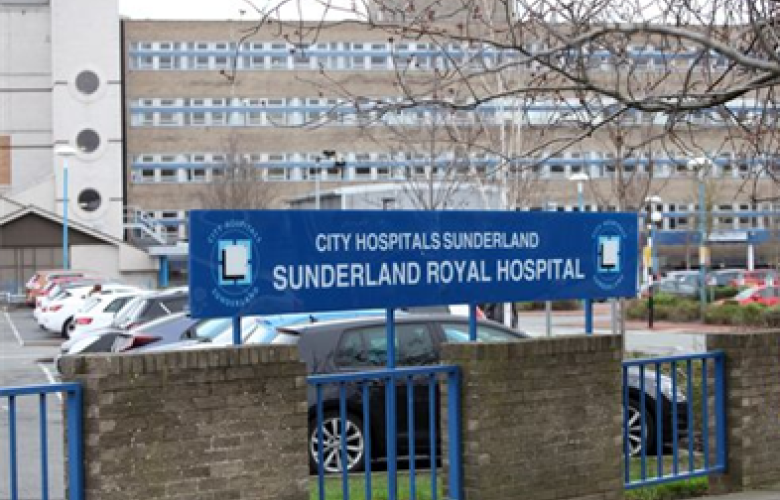 We shared people's concerns with the parking at the Sunderland Royal Hospital with the Trust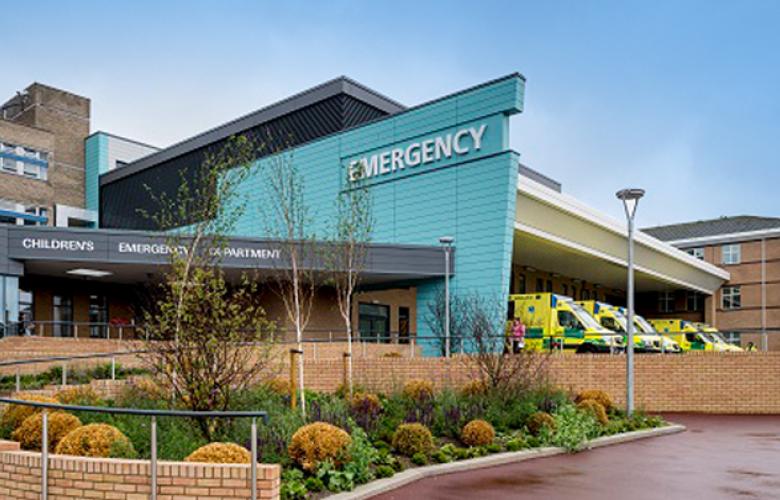 People who abuse or assault NHS staff have been issued with a zero tolerance warning that they could face police action and refused treatment.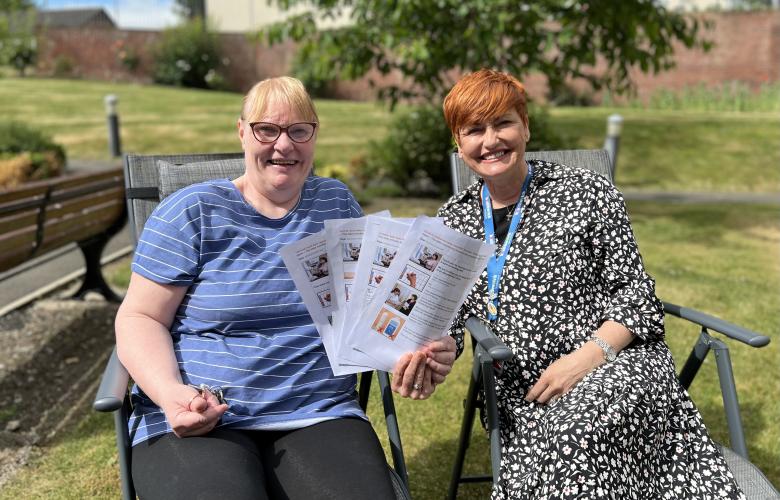 We demonstrate how self-advocacy works in joint appeal for easy access to breast services
Latest reports and publication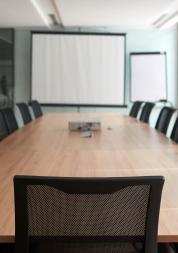 15 August 2023
Find out what was discussed at our 2023 board meetings.
Find out more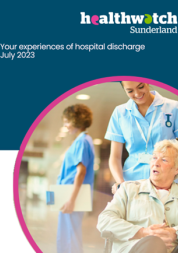 2 August 2023
This report covers people's experiences of being discharged from Sunderland Royal Hospital.
Find out more
Sign up for our newsletters