Join the people having their say
Over 1,300
people shared their story about health and social care with us last year. Tell us what you think.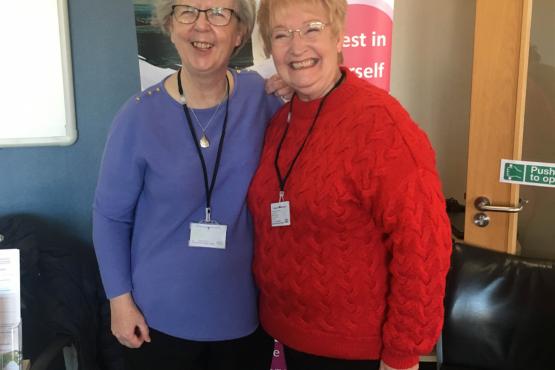 Meet our volunteers
We have an active group of local individuals who volunteer for us and are committed to improving local health & social care services, enjoy working with the local community and want to make a real difference.
Being able to share experiences, that may help in influencing change/making improvements, is for me, one of the many benefits of volunteering for Healthwatch Sunderland.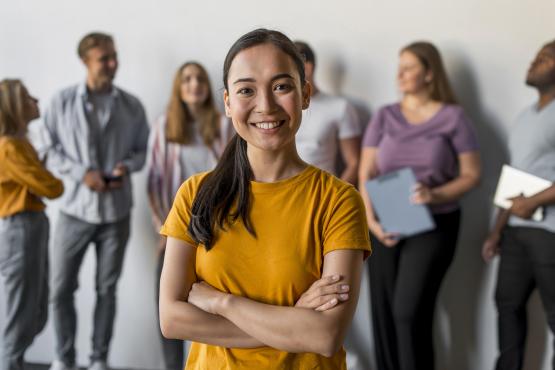 Outside organisations
Across Sunderland there are a range of forums opportunities that aim to raise the voice of particular communities.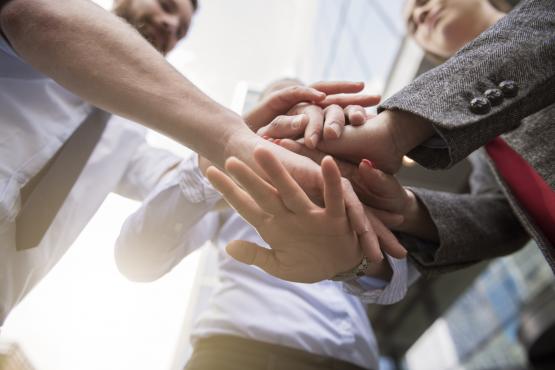 Work with us
Are you an organisation looking to work with us on a project? Get in touch and tell us more.
Looking for a job with us? Check out our latest opportunities in our team.