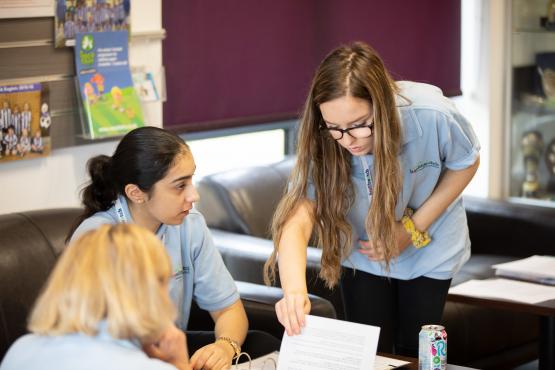 Youth Champions will help Healthwatch Sunderland by:
Representing & spreading the word about Healthwatch Sunderland in the local community.
Encouraging young people to share their feelings about Sunderland health and care services.
Visiting local health and care services to look at how well they work with young people.
Helping to influence our work that aims to make health and social care services better for children and young people.
Helping advise Healthwatch Sunderland and other services how they can be more 'child and young people friendly'
Work with a team to report your findings and maybe work with the service to help them make things better in the future.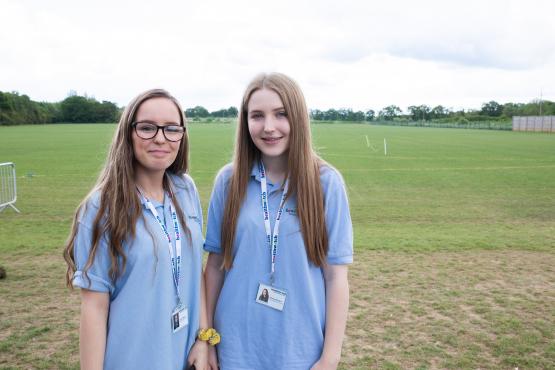 Ideally volunteers will:
Have good listening and verbal skills
Have enthusiasm and a positive, proactive approach
Keen to get young people's voices heard
Be non-judgemental
Value people as individuals, respecting difference and diversity 
Be reliable and display good time keeping
Be interested in developing new skills and willing to undergo any necessary training
Live or study in Sunderland
Duration/Commitment
The number of hours you give as a Youth Champion will vary and depend on your availability. The days and amount of time you give is flexible and you can discuss and agree this with staff.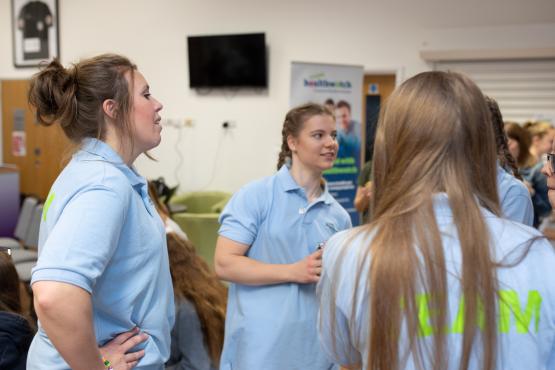 Other information
All volunteers will undergo a DBS (Disclosure and Barring Service), the cost of this plus expenses will be covered by Healthwatch Sunderland.
Interested?
Should you wish to inquire about volunteering with us please