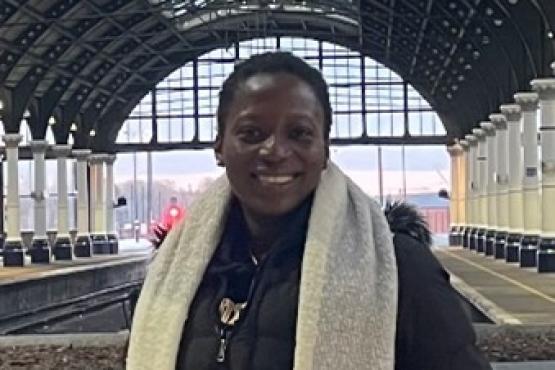 Chika
Hello my name is Chika and I volunteer at Healthwatch Sunderland. At the moment, I am studying for a Master's degree in Public Health at the University of Sunderland. I am quite new at Healthwatch Sunderland but the journey so far has been amazing. When I am not studying or working, I find some to watch movies, browse the internet and cook. I am also beginning to add photography to my list of hobbies.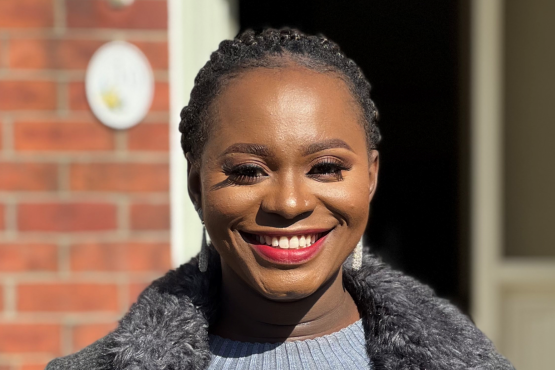 Chidera
I am a masters student studying Public Health at the University of Sunderland. I became a volunteer for Healthwatch Sunderland in 2022.
I am passionate about health improvement and since the organisation looks to improve health and care services across Sunderland, I decided to join them and also develop skills that will help me in my career growth.
Volunteering is something I enjoy doing especially when it involves communicating with other people and Healthwatch Sunderland gives me that opportunity.
I have volunteered in evaluating the sexual health clinic in Sunderland Royal Hospital and attended training sessions.
In my leisure time, I like to spend time with friends and family and surf the internet.