Diabetes care during booster roll out and winter pressures
Support for people in the North of England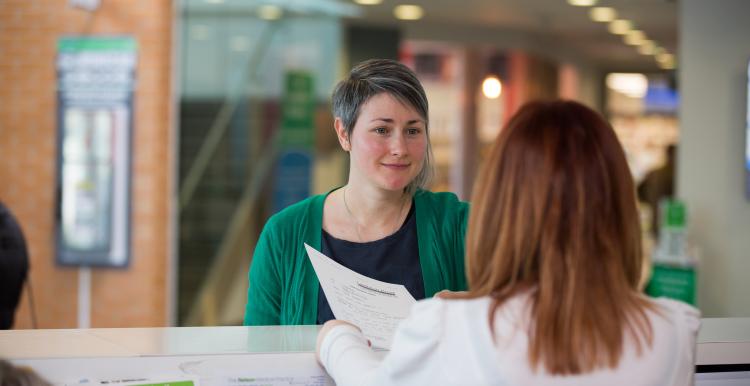 Whether you are at risk, living with or caring for someone with diabetes, diabetes can be tough. But you are not alone. 
At risk of type 2 diabetes?
www.diabetes.org.uk/preventing-type-2-diabetes
Living with diabetes?
www.diabetes.org.uk/guide-to-diabetes
Peer Support in the North of England
Join the North of England Diabetes UK Facebook group Diabetes UK Chat: Your Friends in the North.
If you would like 1:1 support you can speak to one of Diabetes UK trained volunteers. Or you can join a local group to meet other people who understand what you are going through. Contact Diabetes UK to find out more.
Helpline
Talk to Diabetes UK specially trained advisors to get advice and support from Monday to Friday, 9am to 6pm. Interpreters are available if you'd like to speak with them in a language other than English.
0345 123 2399
Online Support Forum
Log on 24/7 to find help, tips and a warm welcome from other people affected by diabetes.
Learning Zone
Visit their free online Learning Zone and get to grips with your diabetes when it suits you.
www.diabetes.org.uk/learningzone
Get Involved
Help Diabetes UK create a world where diabetes can do no harm by joining our wonderful team of volunteers and fundraisers. Contact Diabetes UK to find out more.