At risk of type 2 diabetes?
Support for people in the North of England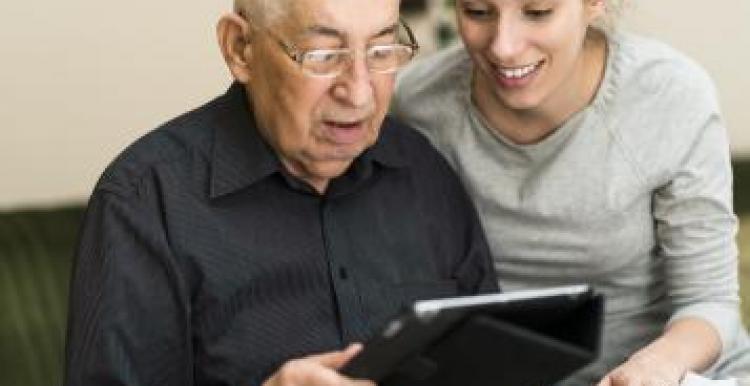 Whether you are at risk, living with or caring for someone with diabetes, diabetes can be tough.  But you are not alone.
Diabetes UK offers specially trained advisers to get advice and support from Monday to Friday, 9am to 6pm.  Interpreters are available if you'd like to speak to them in a different language other than English.
0345 123 2399
Learning Zone
Visit their free Learning Zone and get to grips with your diabetes when it suits you:
They have also produced a suite of videos available in different languages. They have been produced for their Learning Zone, but are also available on their YouTube channel. They cover diabetes, diabetes myths and some on Ramadan in Urdu, Punjabi and Sylheti (Bangladesh). You can find them on their YouTube playlist here: