Share breast 'support' and join our #ItsBoobEasy campaign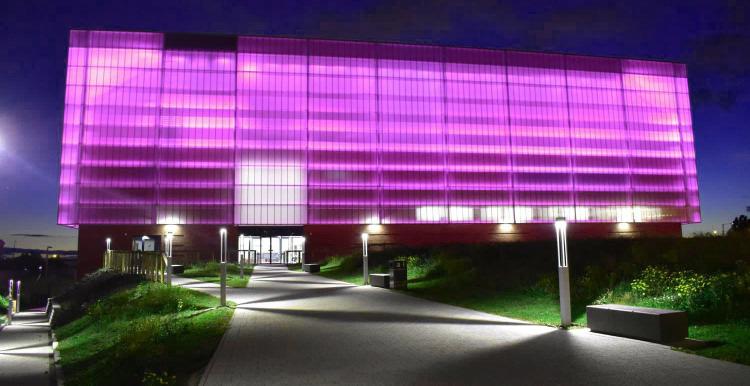 On Thursday 24 November, 2022, we are launching our #ItsBoobEasy campaign.
The campaign celebrates developments to get three standard letters to recall people to hospital after a mammogram, to become available in an easy read format.
This all came about after we met Sharon through an engagement session with Sunderland People First, a local advocacy service for people with a learning disability or autism. Sharon explained to the team she felt like her independence had been taken away when her as she could not read the standard letter and her sister had to relay her letter to her.
Tara Johnson, Project Lead of Healthwatch Sunderland, said:
"We are asking individuals and organisations to join in and spread the word of our #ItsBoobEasy campaign, so no one has to feel like Sharon did.

"You will be joining the Sunderland Beacon of Light in raising awareness, as the Beacon will be lit up in pink to highlight the importance of this campaign and easy read accessibility.

"From sharing her story with us, Sharon and our team have influenced change nationally and prevented people who need an easy read format from feeling isolated."
You can join in the #ItsBoobEasy campaign and share social media tiles and the hashtag #ItsBoobEasy, alongside the wording; "If you need easy read letters and information, make sure you tell your doctor or nurse you need your mammogram invitations and any recall letters in easy read. #ItsBoobEasy"
For more information on how you can join in the campaign, contact us 
You can see the letters by accessing the Gov.uk website: