2022 Executive Board meeting minutes
Find out what was discussed at our 2022 board meetings.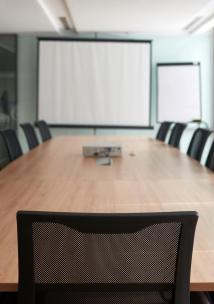 Summary
Our board meets every three months to discuss what we're hearing locally about people's experiences of care, what we're working on, and how we're working to fulfill our legal and statutory obligations.
Downloads
Find out what we discussed in our board meetings in our minutes below.
All Healthwatch Sunderland board meetings are open to the public to attend as observers.