Substance and alcohol support
Lived experience support in Sunderland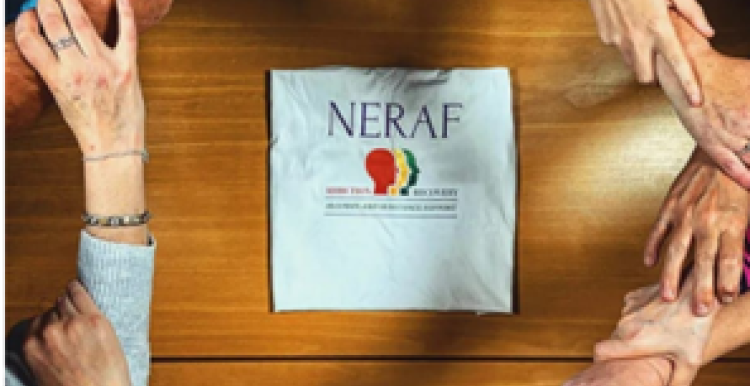 If you feel you may have an issue with alcohol or substances, NERAF can support you by offering information, advice, advocacy and emotional support.
NERAF is an independent charity established to enable positive lifestyle change and recovery to people affected by alcohol or substances.
They will provide you with a recovery coach or volunteer to support you throughout your journey to recovery. They will support you to navigate your recovery and can help you address a variety of issues some of which could be debt, housing, employment or health. They will support you with anything that you are currently struggling with!
What does their services include
One to one support
Telephone support
Peer mentoring group support
Support for loved ones
How to contact NERAF
0191 514 8520
Opening hours
Monday, Wednesday and Friday - 9.30am - 2.30pm
Tuesday and Thursday - 9.30am - 7.30pm