Guidance on getting an extra payment to help with the cost of living if you're entitled to certain benefits or tax credits.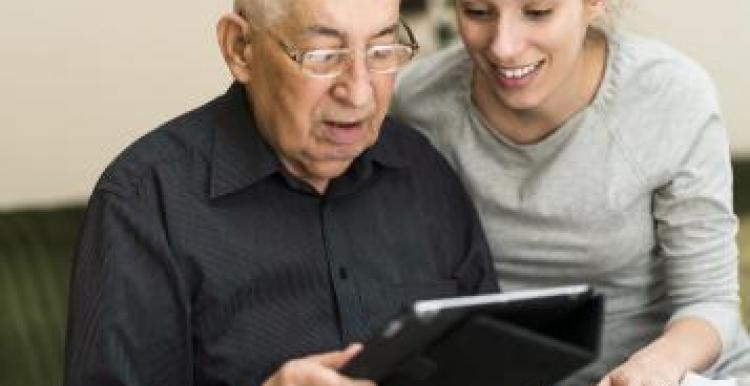 We know people in the United Kingdom are worried about rising costs to their living expenses, so the government is offering support.
If you claim benefits, you may be able to get an extra £650 from the UK Government, paid over two Cost of Living Payments.
The first payment will be £326. The second payment will be £324, paid later in the year.
This easy read leaflet gives more information about the Cost of Living payments to households.